How to Accept a Job Offer over the Phone? See Answer
Getting a job offer in any form is exciting, especially if it's been a long, hard search for you! So, how to accept a job offer over the phone?
Be sure to do your research before accepting any offer. If you want to accept the offer as soon as the phone rings, try to research the business and benefits first. A better choice might be to wait a day or two, just to get a written offer and make sure you get the benefits you want. To accept the offer, you can then give the business another call.
Please read on for more detailed information.
How to Accept a Job Offer over the Phone?
There is a formal way to express your interest in the position when an employer calls to make an offer of employment. Here are some steps you can take to accept a job offer by phone:
Thank the Caller for the Verbal Offer
By expressing appreciation for the offer, you can show your prospective employer that you value the chance to fill the position. You can build a strong rapport with your new boss right away thanks to this courteous action. You may also express your happiness at receiving the job offer. They'll be grateful for your enthusiasm for the position.
Example: "I appreciate you making this suggestion! I'm thrilled to have the chance to work for this organization."
Ask Questions You Have About the Job
During the call, you can ask them any questions you might have about the position that you'd like them to address before you accept the offer. You can feel more confident in your new position by being well-informed before you begin. Questions you might have include:
Who will be my immediate boss?
Work with a team or on my own the majority of the time?
Is there a dress code for the workplace?
Where should I park?
Is my schedule flexible?
Does working remotely a possibility for you?
What kind of duties will I be expected to start with right away?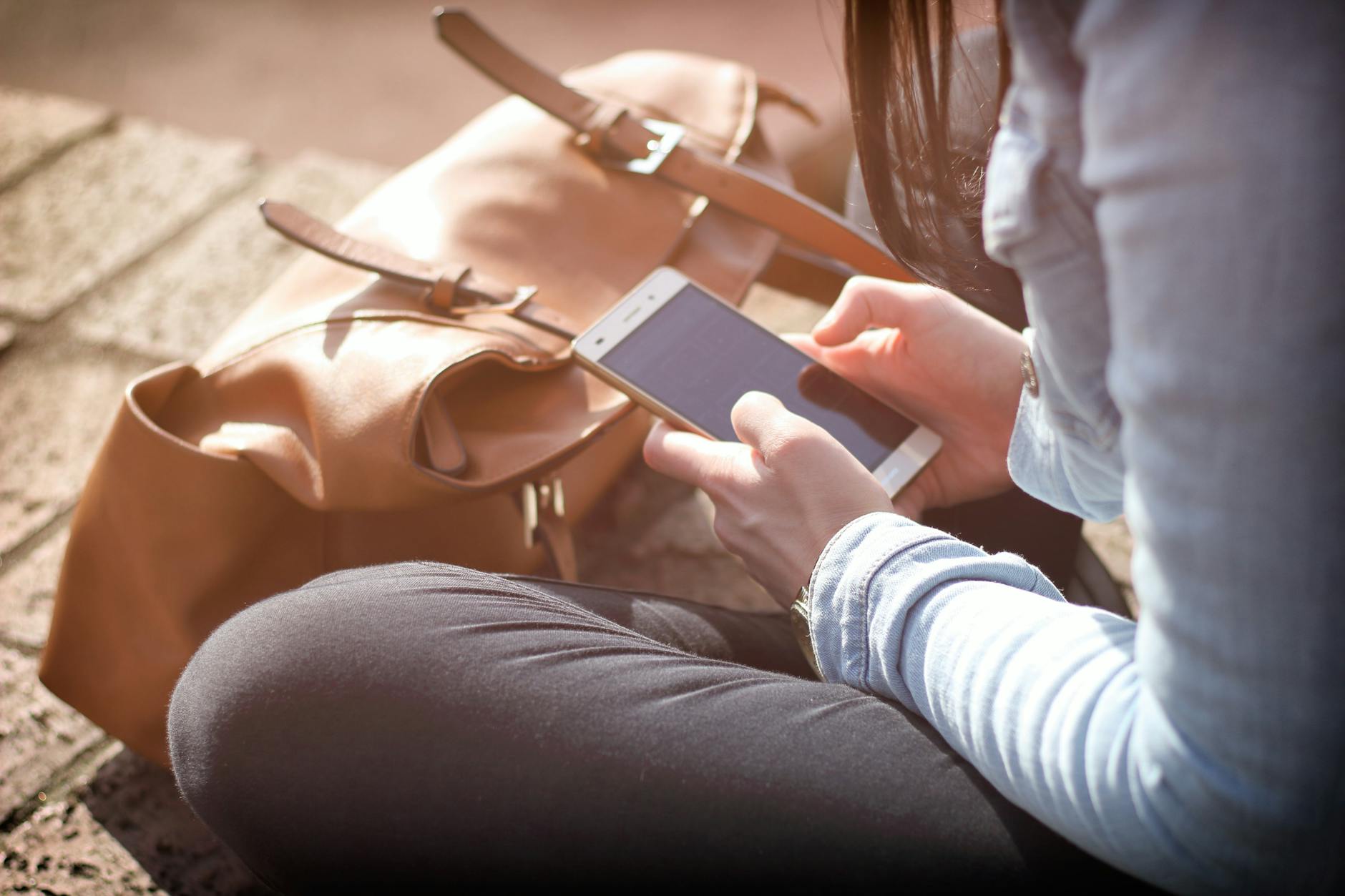 Request a Written Offer
The business representative might let you know that you'll also get an offer in writing after you accept the initial offer. Written offers are more binding than phone offers because they typically call for the signatures of both parties. Additionally, they offer all pertinent information regarding the job, compensation, and company policies, including non-disclosure agreements (NDAs). You can ask for a written offer if you aren't informed that you will get one.
Example: "Can you please send me the offer in writing so that I can review all the terms before I start?"
Most businesses use electronic signature apps to send written offers via email. This makes it simple for both parties to easily receive and store digital copies of the document for their convenience. You might want to send the person who called you with the verbal offer an email reminder if you don't hear back from them in two business days, or within the time frame the company specifies.
Example:
"Dear Mr. Smith,
Regarding our conversation from Monday, I'm following up. I'd appreciate receiving a written offer from you that includes specifics about the job.
Once again, I appreciate the invitation! I'm excited to collaborate with you and get to know the other members of the team.
Regards,
Lillian Stone"
Ask About the Next Steps
Asking about the next steps in the hiring process after requesting a written offer might be beneficial. Depending on the type of job you accept, you may have to complete pre-employment requirements, such as:
Skills tests
Personality tests
Physical assessments
Job certifications
Medical screenings or vaccinations
Drug testing
If the employer expects you to be qualified before beginning, they must inform you of the location where you must go to fulfill the requirements, the cost, and any other pertinent details. With the written offer or after you sign the employment contract, employers typically send this information via email. You might only need to be aware of the day, time, and place of your first day if you don't need to take any further action.
Thank the Caller Again
Once you've decided on your next steps, accepted the job offer, and asked any questions you may have about the role, you can end the call by once more thanking the caller for their time and the job offer.
Example: "Mr. Smith, once more I thank you! I value your time and can't wait to get going."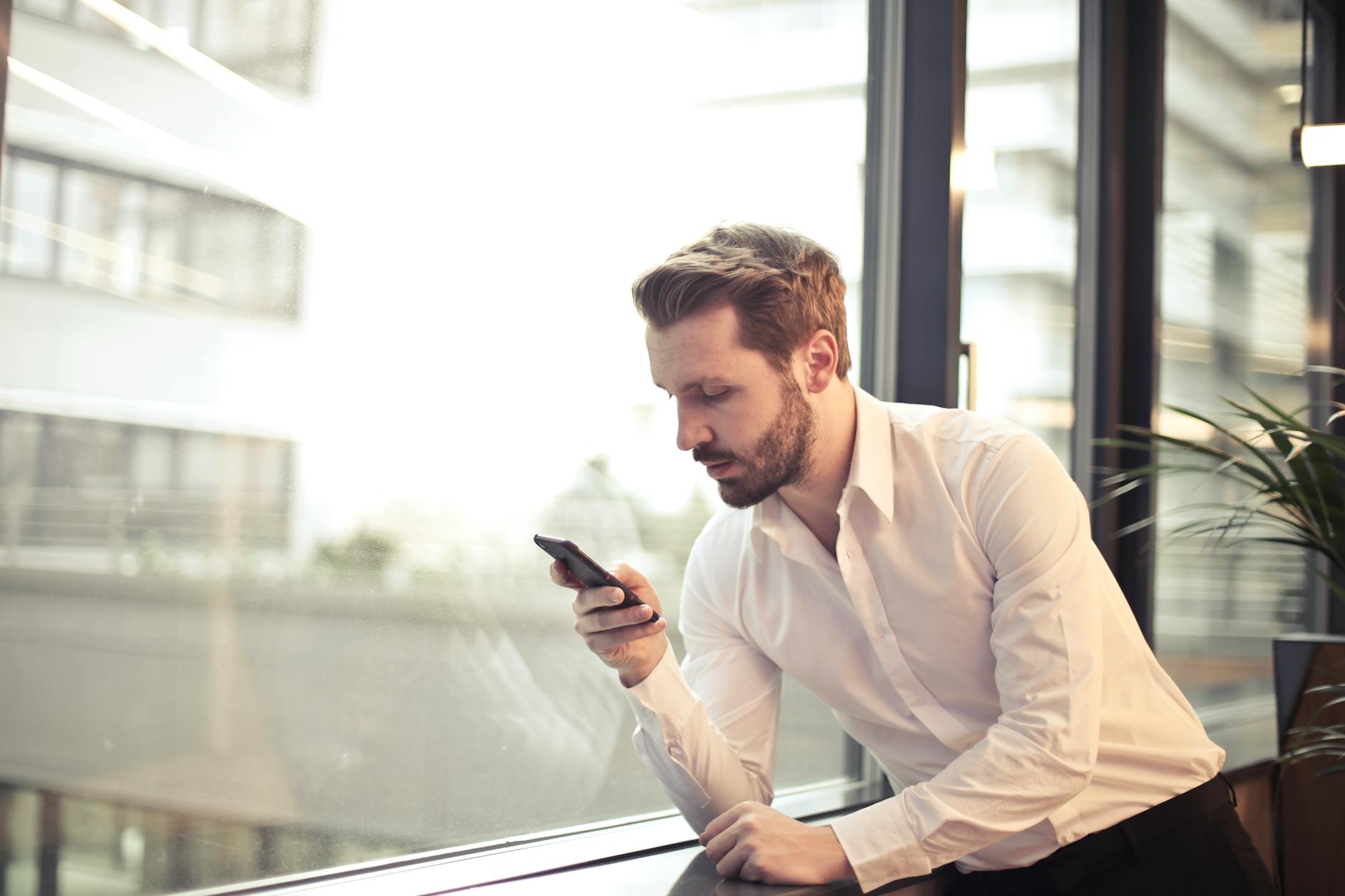 Things to Consider Before You Say Yes
It's simple to get carried away by the thrill of receiving a job offer, but there are some critical considerations to make before accepting the position.
Do you believe you'll be a good fit for this position? Think you'll be able to wear it?
What characteristics of a job make it a good fit? Ask yourself:
Are you up for the challenge?
Are you looking forward to the responsibilities you will have?
Do your principles and those of the business coincide?
Does the business support your professional development?
Does the pay fit your lifestyle?
It's time to officially accept the job offer if, after giving it some serious thought, you are content to do so.
Read about
Summary: How to Accept a Job Offer over the Phone?
As a guide, accepting the job offer should follow these steps:
Once the position has been offered, express gratitude to the company representative for the chance. Thank the recruiter if you are receiving the offer through them for the time and effort they have put into your case.
Find out when the official written offer will be sent to you. This serves your interests in two ways: first, it lets dishonest businesses know you need time to review the written contract, and second, if they refuse to send you a formal offer, it weeds them out.
This is the time to ask any last-minute questions you may have. For instance, you might want to confirm any pre-employment steps they will require you to take or get a general idea of when they expect you to start.
Thank them once more for their trust in you as you hang up the phone and say you're eager to get the written offer. In case you need them, make a note of any contact information.